22/03/2018
Today was the 10th edition of the entopic intranet conference and I had the honour of doing a session on my fav topic "Chatbots and Conversational UI's for your workplace.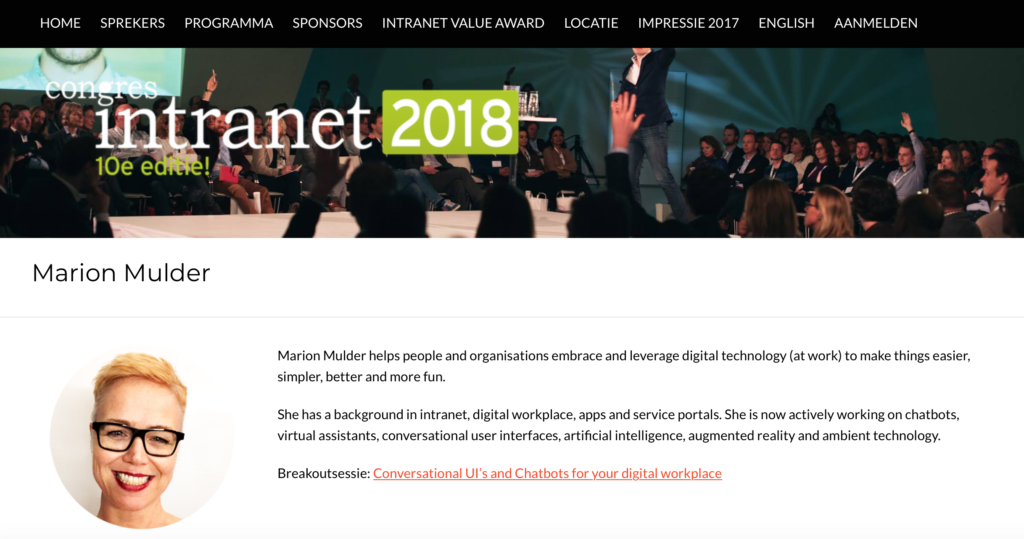 Visit site or check #intra18 on twitter
I shared what chatbots and conversational user interfaces are, why they are such a great instrument (processes optimised for customer & employee convenience), examples of where it could be applied (anywhere 🙂 ) and how to get started.
Now you cannot cover everything there is to tell in only 40 minutes but if you are new to chatbots, its a nice way of getting started. And of course I'd be more that happy to help you with each step of the way.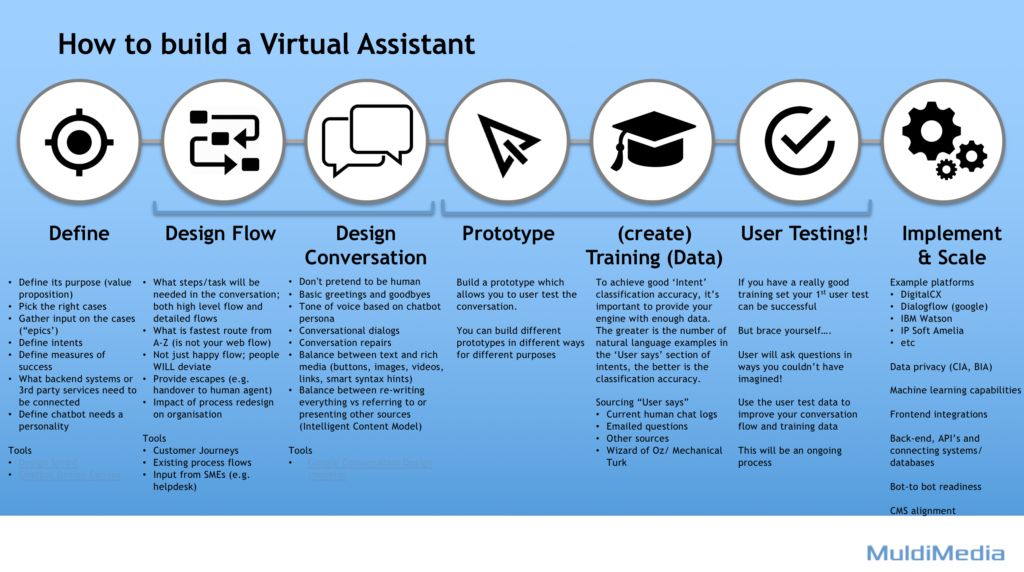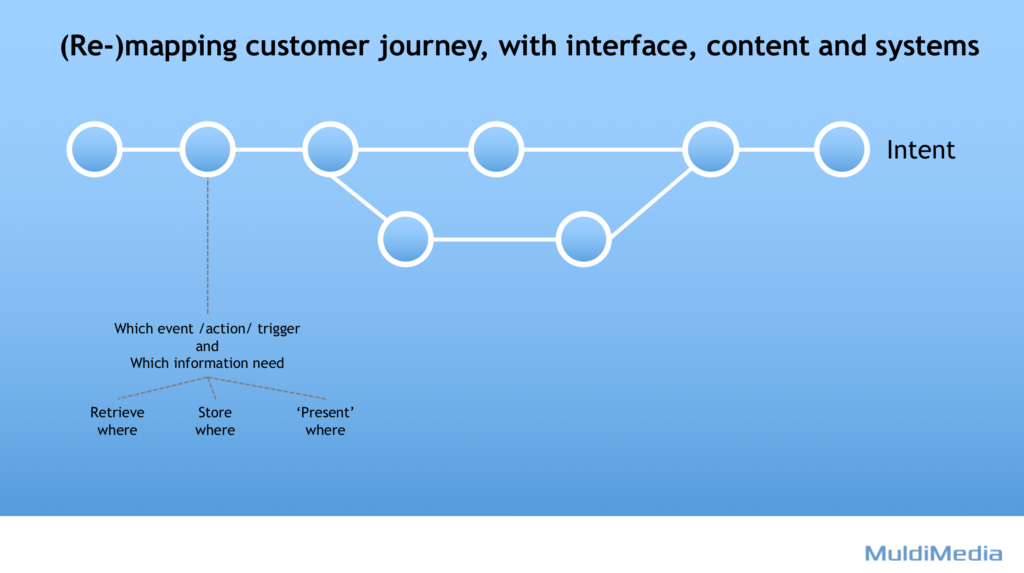 Below are my slides. I have used both my personal experience (including a proof of concept for the Internal IT helpdesk at a large financial organisation) and resources available online.
I would love to hear what you think. And if feel free to contact me if you would like to know more.
Marion
info@muldimedia.com
+31642111245